COOL SCIENCE
 · 27. September 2015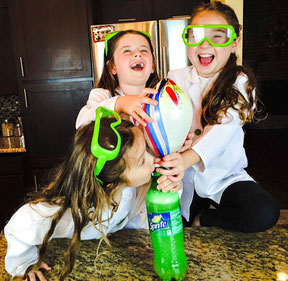 DO YOU HAVE A HARD TIME BLOWING-UP BALLOONS? If you do, you are not the only one! The Wild Adventure Girls are back as they make science fun and exciting for kids of all ages! In this episode, Angelina, Annabella and Scarlett use an exciting and tasty way to blow up their balloons using candy and soda! Blowing up balloons can be hard, but if you add a little science and love having fun along the way, The Wild Adventure Girls make it exciting and easy!
COOL SCIENCE
 · 25. September 2015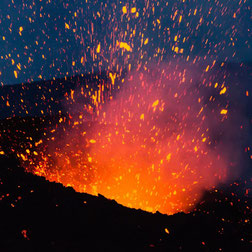 WANNA MAKE A VOLCANO EXPLOSION??!! Get your goggles on and watch The Wild Adventure Girls as they take their trademark sense of fun and adventure to the science world with their fun "Volcano Explosion Episode!" With this episode you will get to see science in action as you watch this volcano erupt again, again and again! The Wild Adventure Girls will take you step by step with giggles and goggles as you get to see how awesome science can really be!