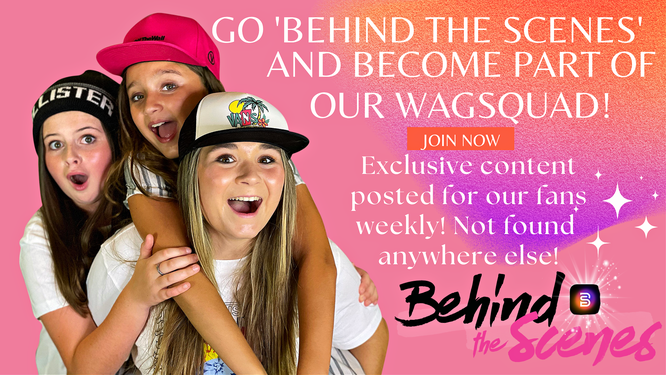 ---
Wild Adventure Girls Invite You To Go Behind the Scenes on Backstage!
---
Are you a Super Fan of the Wild Adventure Girls? Of course you are! This is your chance to get up close and personal with your favorite YouTube Stars. Angelina, Annabella and Scarlett are giving their Super Fans exclusive access to backstage videos, challenges, and pictures that aren't available anywhere else (you know you want to say it..."Sa-weet!!"). On Backstage you will get an even closer relationship by officially becoming part of the #WAGSQUAD, and will be able to participate in community challenges and win WAGSQUAD COINS which can be used to buy exclusive content, and FAN ONLY prizes!

---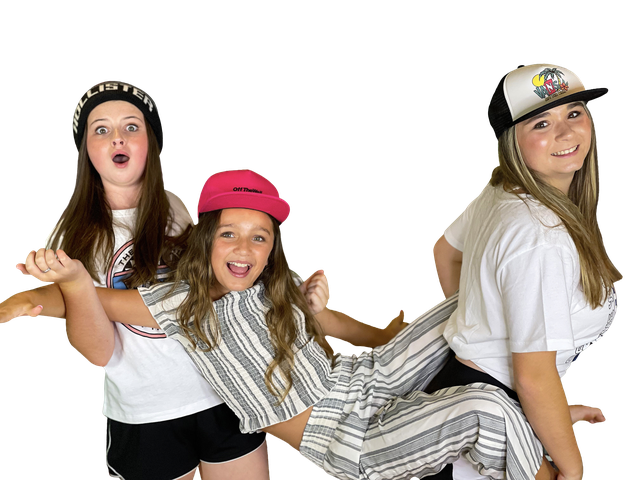 ---
Wild Adventure Girls - Sneak Peek - Exclusives - Fans Only!
Your kids have always loved learning with Wild Adventure Girls on YouTube and Epic. Now they can join the girls behind the scenes at Backstage! The WAG community is family friendly and safe for children of all ages to enjoy!
Are you ready to get started?  We knew you would be!  Once you join (always free!), you'll automatically earn some WAG COINS, so get your WAG COINS ready because we're about to embark on an adventure! You can use them while watching Wild Adventure Girls "Exclusives," made just for YOU and our community of wild adventurers.
So what are you waiting for?  Download the Backstage App and we'll see YOU "Behind the Scenes!"
Love,
Angelina, Annabella & Scarlett